01
The floor design is the one that makes your office interior look complete.
02
Browse these office design ideas to find inspiration from these commercial offices.
03
Simplicity and minimalism are emerging in curtain and drapery styles.
Scroll Down
Welcome to Cosmo Best Fitout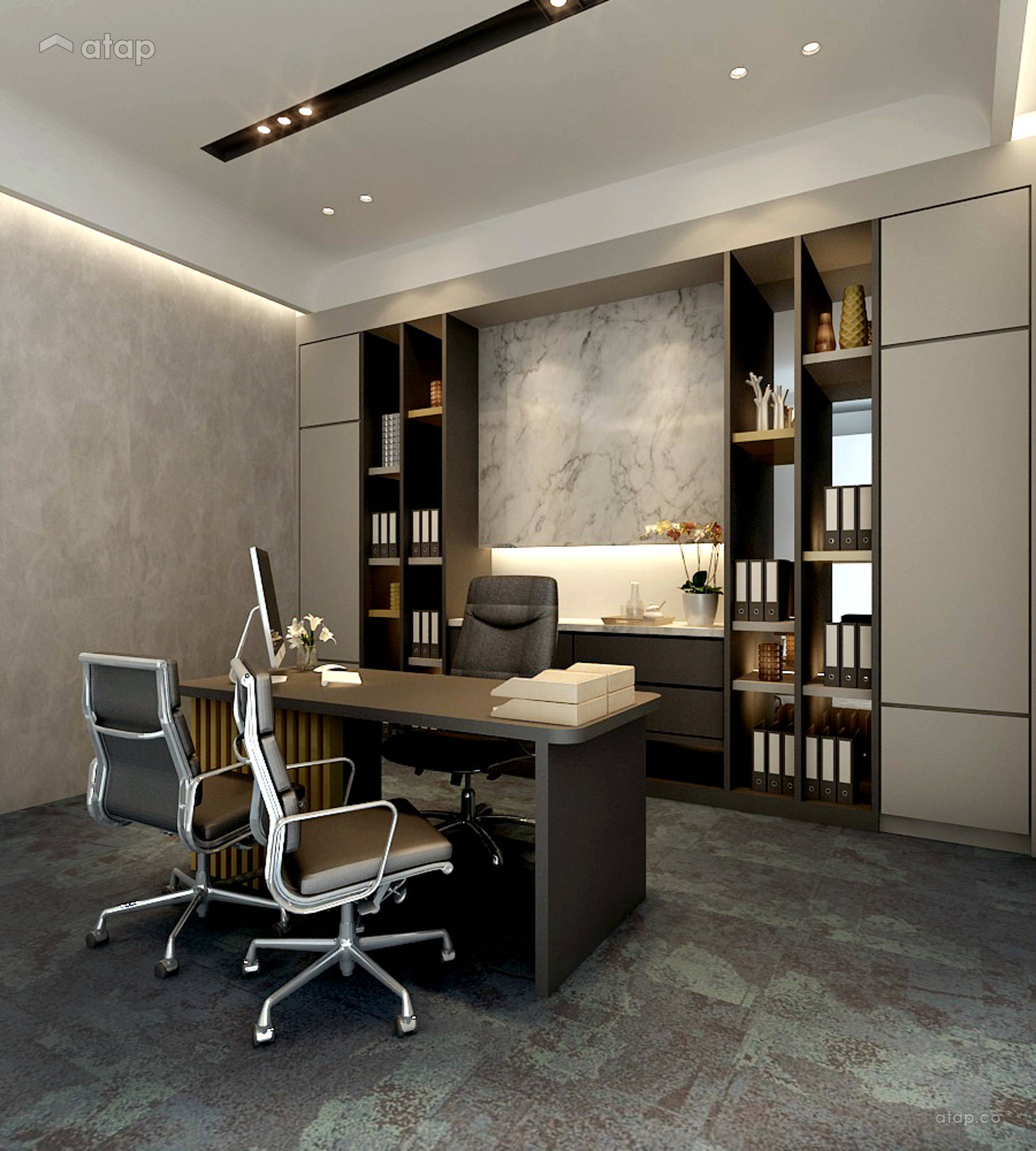 We Design & Create Best Architect Around The World With Inspiration
15+ YEARS OF EXPERIENCE
Cosmo Best Fitout is the best, renowned and trusted Luxury Interior Designing Company in Dubai – offering a comprehensive premium interior and exterior solutions to your spaces covering every aspect right from designing stage to final execution stage.
READ MORE
Floor Plan
WE DESIGN IDEAS
For flooring ideas, a carpet can not only make a room feel more cozy, comforting and inviting through tactile texture, but it can also provide a chance to get truly creative with color and material.
Interior Design
WE DESIGN IDEAS
Retail design is primarily a specialized practice of architecture and interior design, however it also incorporates elements of industrial design, graphic design, ergonomics, and advertising.
Architecture Plan
WE DESIGN IDEAS
Since residential interior design is focused on livability, designers and architects must work closely together.
WATCH US HOW WE
CREATE YOUR DREAM
1
Concept
It starts with the collaboration stage, where we work closely with you to know you, your personality, and your lifestyle to help you achieve what you are looking for.
2
Idea
After your approval, we will jump to the design development phase, sharing our final designs with you, including floor plans, bespoke joinery, accessories, artwork etc. Everything will be done in your budget.
3
Design
After understanding you we will present to you our concept designs inclusive of all the samples of all proposed luxurious finishes.
4
Excecution
This is the stage where you will see your interiors coming to life. Our expert and talented designers will oversee your installation from start to finish to ensure your Interiors are installed seamlessly, transforming your spaces and bringing your dreams into reality
Cosmo Best Fitout team were great. They really took the time to understand my style and helped me express myself in my home. The team's attention to detail was phenomenal. They did an amazing job blending my old and new furniture and decor. I'd definitely recommend them.
Today we received beautiful flowers from Cosmo Best Fitout with a pleasant surprise. We are so happy. Cosmo Best Fitout are the first people to say congratulations to us after we moved to our new house. It is the best choice that we select our interior designer.
Abida Rahman
Project Manager
Thank you for making the whole process so enjoyable. I absolutely love my kitchen.
We love the kitchen! It was totally the right thing to do! The layout, floor and backsplash, are wonderful. Thank you for your input and wonderful ideas. It's really been a pleasure to work with you.
Masroor Alam
Project Manager